Play Battleship™ with your friends or with anyone in the world!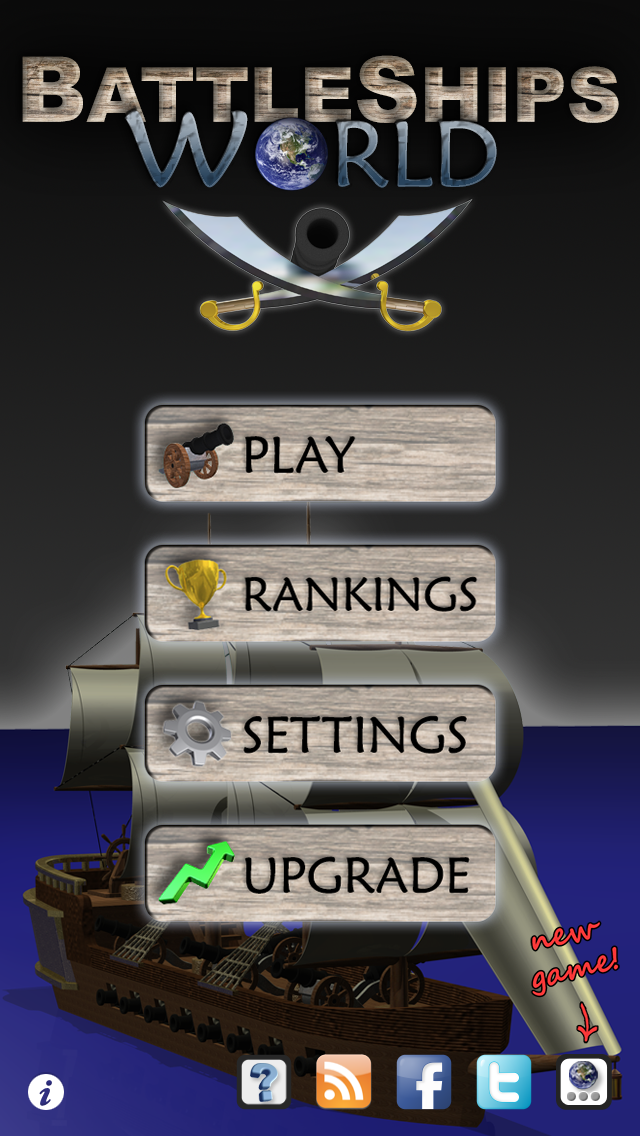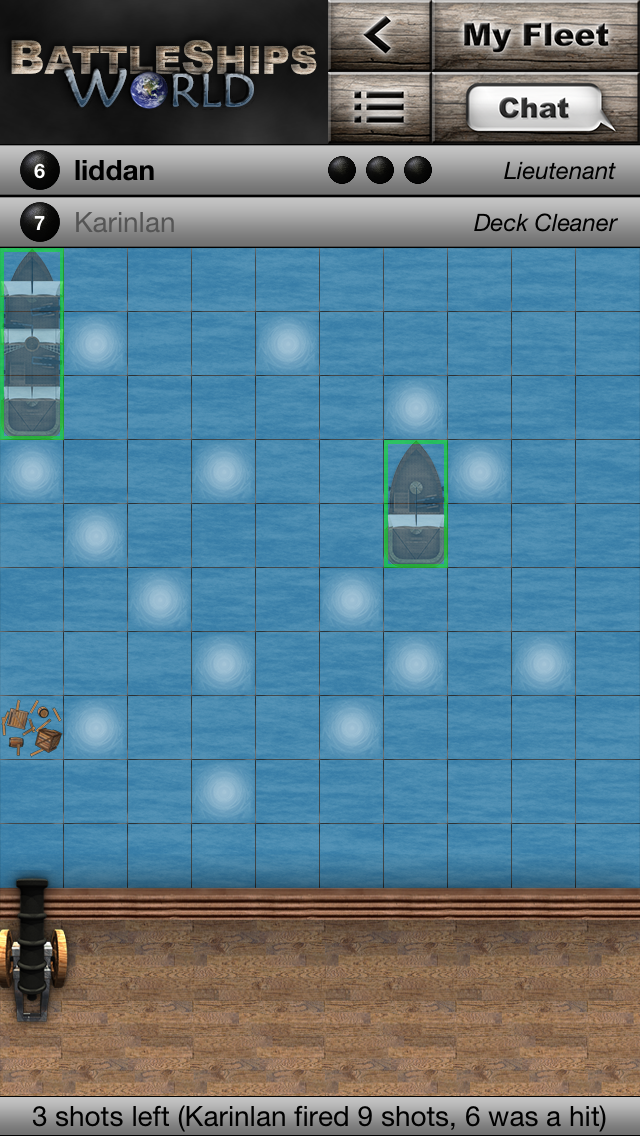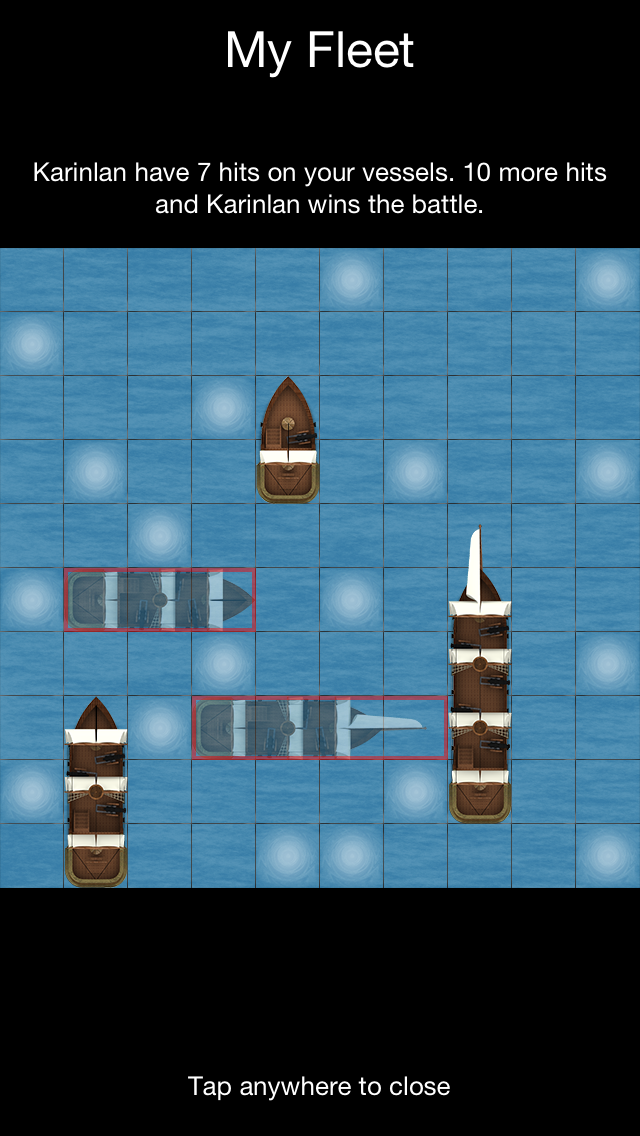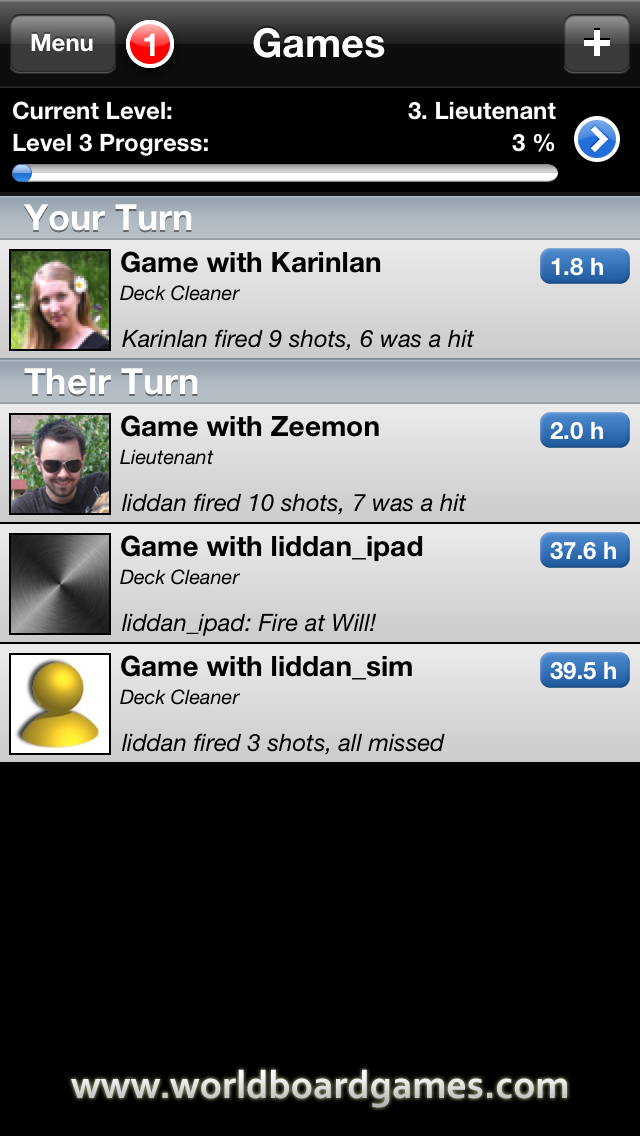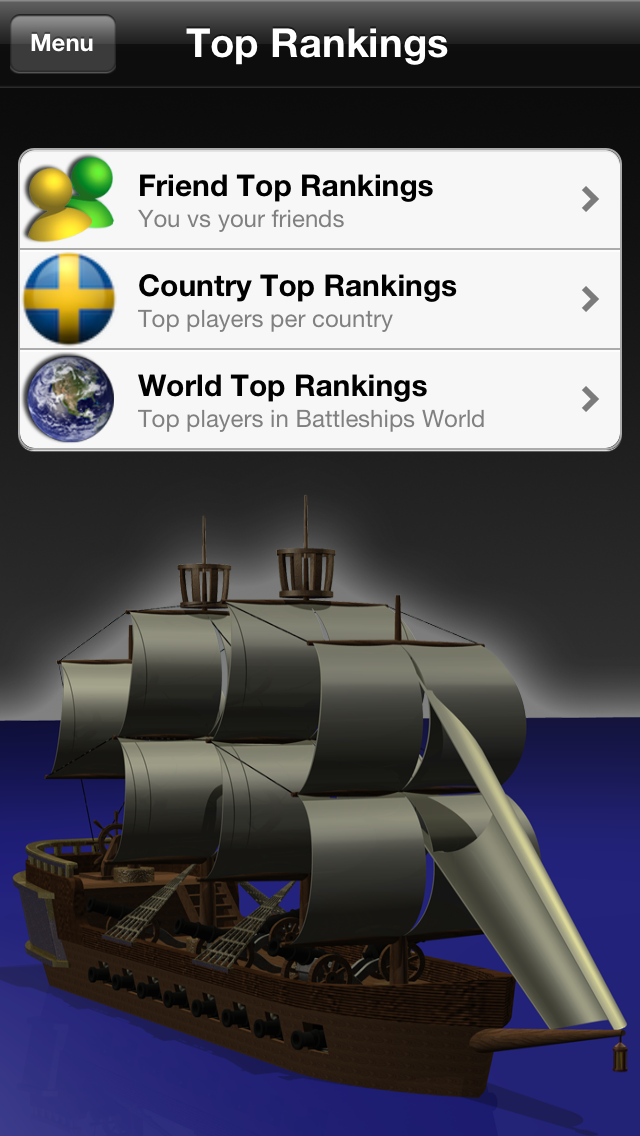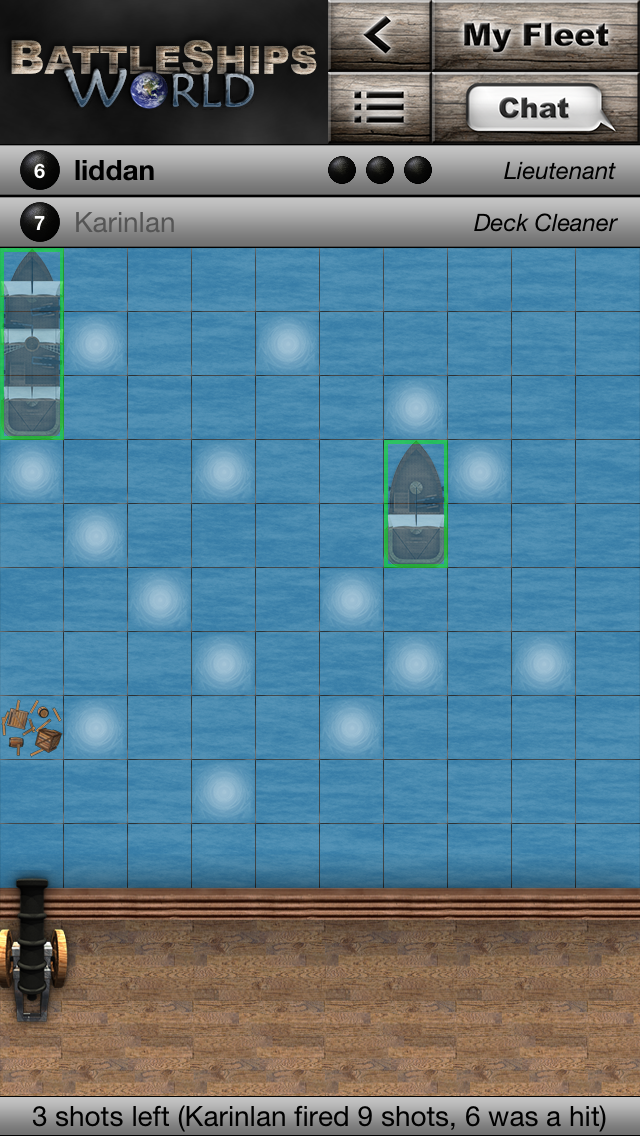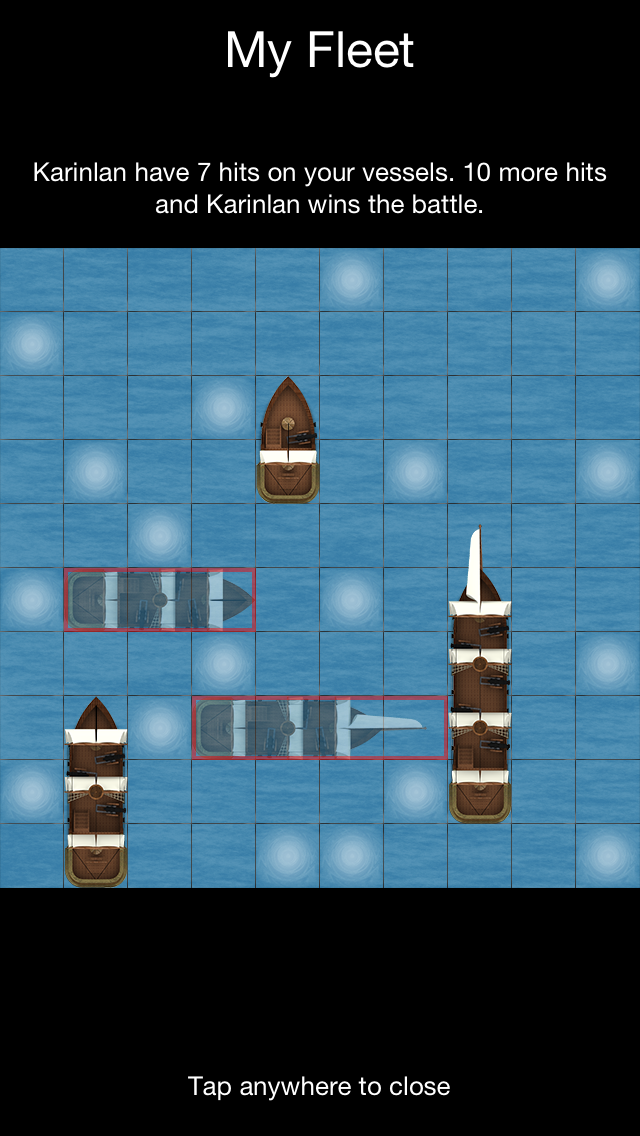 Description and Features
Sea Battle World is a device-to-device communication game in the World Board Games series based on the classic board game Battleship™.
In addition to all that the classic version has to offer Sea Battle World also adds a list of new features:
Device-to-device communication
Sea Battle World points
Six levels
Titles
Nickname and photo
Top rankings
Statistics
Achievements
Connection to Facebook
Friends list
Chat
Contact
For help/support, error reports and/or constructive critisism, please do not hesitate to contact us using the Support button above.
For other business enquiries, please do not hesitate to contact us at: contact@worldboardgames.com